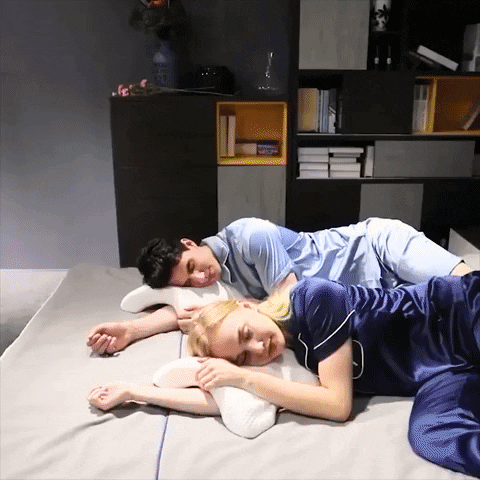 The Curved Slow Rebound Memory Foam Pillow will instantly change the way you sleep at night! Allowing your partner to rest their head on your arm without your arm going numb, this smart memory foam pillow is also excellent for side sleepers and people who nap at tables.

Benefits:

Lessens pressure on arms to prevent numbness. As much as we like having loved ones nestle close at night, there can be quite a bit of pressure on your arm when they rest their head on it. This prevents the ensuing numbness thanks to its special curved design that lessens pressure on arms. Now your partner can sleep closer!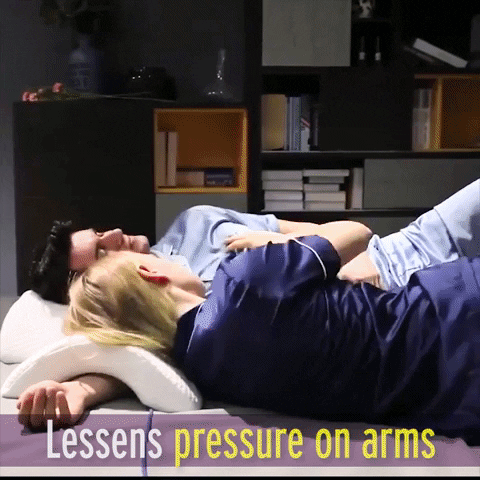 It provides neck and shoulder support. Hate waking up with your neck all sore and stiff? This will provide relief from soreness, stiffness, and tension by ensuring your sleeping position, including your spine,  is optimal. It is also slow to rebound, allowing it to hold its shape longer.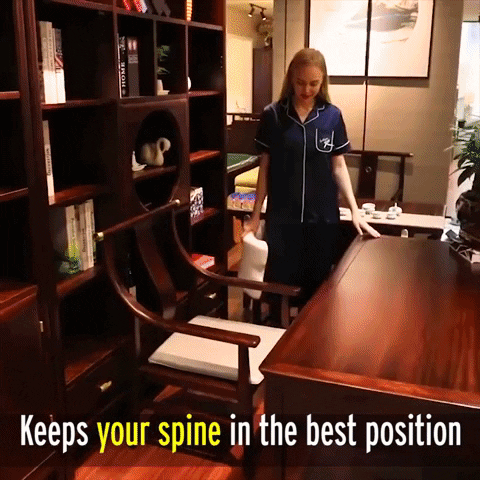 Adjusts according to your body. It doesn't just adapt to the contours of your head and neck, it also adapts to your body heat! It gets softer in warmer temperatures and firmer when it gets colder, shifting and adapting through the night for the most restful sleep.
Package includes: (1) Curved Slow Rebound Memory Foam Pillow
Material: pure p

olyurethane core with an ABS-steel frame

Size: approx. 13.7 x 11.8 x 5.1 inches
Weight: 530g/1.1lb